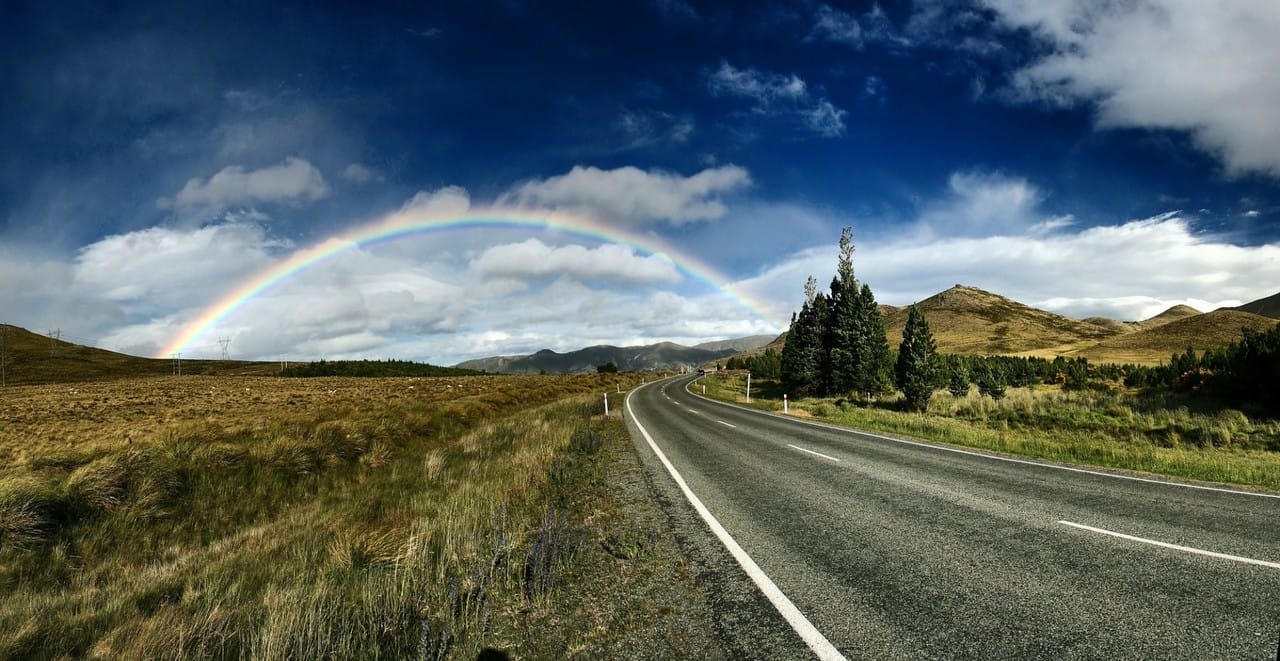 Small business owners benefit when they hire a business broker to sell their business. The business broker works on their behalf to find qualified buyers. But they also do so confidentially. What should you look for in a broker to sell your business?
First of all, ask a lot of questions.
How to Start
A good starting question would be: How many businesses have you sold in the past year? This will help you learn how active the prospective broker is. Be wary if the broker hasn't closed a lot of business sales, or only works at it part-time. Ask for specific examples of the size of businesses the broker has sold.
While it's not necessary for a broker to have sold a business just like yours, you want to know that he or she has experience selling businesses of varying sizes and industries. Look for a wide range of expertise, not repeated sales of the same type. Also, find out whether they have experience negotiating deals of the level of complexity you anticipate.
The Process
Ask about the process. For example: How does the broker target potential buyers? The best business brokers know the right channels to use to reach different prospective buyers. They will have been in the business long enough to have a wide base of qualified buyers.
Listen for the broker's ability to explain details. Also for their willingness to answer your questions. If they're impatient or tell you "don't worry about that," you probably should worry. You also want to know how often your business broker will communicate with you so that you will know what to expect.
Compatibility
Then you should ask yourself a couple of questions about personality fit and trust. When you're going through the process of selling your business you will be spending a lot of time with your business broker.
Can I get along with this broker? Would I buy a business from this broker? Do I have a high degree of trust in this broker? These are all excellent questions to consider. If you have any reservations about personality or trustworthiness, then the match isn't going to be right for you.
Certification
Another indicator of a business broker's experience is the CBI (Certified Business Intermediary) credential. The CBI designation shows that a business broker has committed to the industry's highest level of professional development. And they uphold the ethical and confidentiality standards of the International Business Brokers Association. A CBI must have successfully completed rigorous training. This includes an exam. The exam demonstrates their ability to guide clients through the process of successfully marketing and negotiating a business sale. A CBI must then continue to earn education credits to maintain the credential.
Broker to Sell Your Business
I have 11 years of experience as a business broker. Also, I have been both a seller and a buyer of businesses. As a result, I have a unique perspective. I know the roadblocks and potholes that can stall a business deal from either side. And I know how to navigate complex selling and buying situations. My association with Transworld Business Advisors, the world leader in the marketing and sale of businesses, provides access to a wealth of resources.
To date, I have sold 122 businesses. I have an extensive buyer list. And I treat every business as if it were my own. If that means working with another qualified broker to get more prospects or speed a deal to completion, I'm able to do that. My focus is to get your business in front of as many qualified buyers as possible. And to represent your interests full-time.